ABOUT
WHO WE ARE ?
A Brazilian StartUp bent on delivering the best from the competence of our staff of designers, programmers and artists. Our professional proposal is a natural deployment from our ground paradigm, as we strive to present Projects that reflect all the effort and dedication of our staff in order to appease all our stakeholders, from our investors to our clients, passing by our staff′s own expectations towards delivering something thrilling and beautiful and, specially so, the public.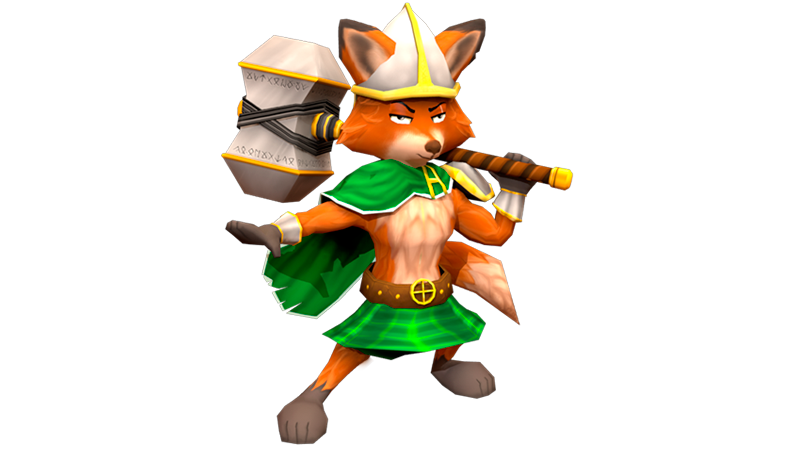 What our Vision is:
To be a hub of ideas, creativity and competence, budding from friendship and companionship where each and every one of our staff′s strengths, competences and talents add up towards Projects that reach the expectations of our stakeholders, both internal and external.
To be the expression of quality achievable only through the convergence of people who always dreamed of working with what they love and have this opportunity now, allowing for an environment that sports formidable involvement and where individual competences can thrive.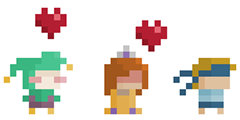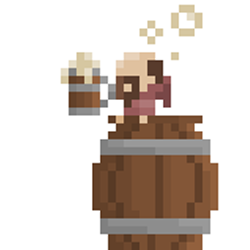 The Studio believes that a healthy working environment is fundamental for the development of qualitative involvement in our teams which positively impacts, therefore, our Projects. Such projects range wide from software applications, passing by animation and through UI/UX Design and finally arriving at our cornerstone, Video-Game designing. Being so, we at Studio ZYX have a firm standpoint in cultivating a culture of horizontal management and cross-sectional creative process, which helps cement the bonds between our staff members and grounds our relationship with external stakeholders; our team currently consists of twelve people assigned to roles accordingly to their competences in the areas of programming, art, design, publicity and management.
App
Games
UI/UX Design
Mobile Design
The best results are obtained by tasking the right people to the right project

We do what we love. Our clients love what we do.
Vindextar

Vindextar is a tile based puzzle game where you have to find your way to the portal avoiding spikes, black holes, lasers and pushing crates that will either help close your way to the portal. This game consists of a ton of stages that can be very challenging and rank up to various difficulties. We started developing this game in mid 2014 and finished by the end of 2015, being able to achieve a high quality of gameplay, level design and graphics.

Take a look

Minerthal - Simulator

Minerthal simulator is a project created to Brazilian farmer, we have developed the solution according to the needs of our customer to helping train your team in the best possible way

Take a look